About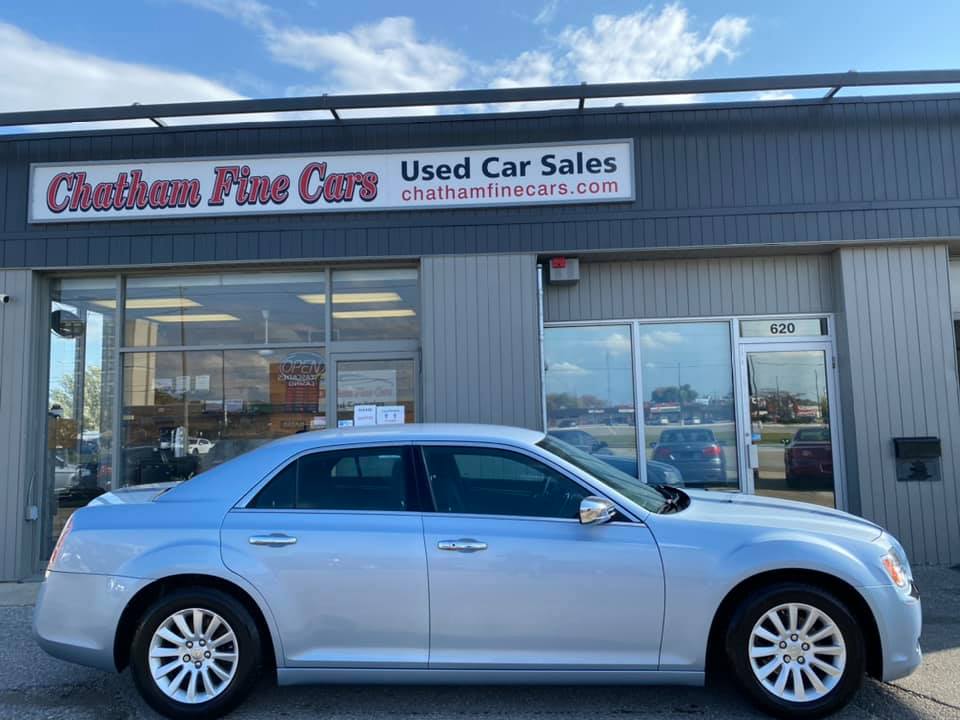 Welcome To Chatham Fine Cars
Before we get ahead of ourselves, we want to welcome you to Chatham Fine Cars. While nothing can replace thing on-the-lot experience.
We appreciate you taking the time today to visit our web site. Our goal is to give you an interactive tour of our  used inventory. Undoubtedly, that has a lot to do with the vehicles you are considering, but at Chatham fine cars, we think you should also have pretty high expectations for your dealership.
— George Tourlas, Owner of Chatham Fine Cars
★ ★ ★ ★ ★

George is very fair and super easy to work with. Will do his best to ensure you are happy. Car runs great, I've had it for a year, I haven't had a single issue. Thanks!!
★ ★ ★ ★ ★

George is amazing to deal with, very honest and insightful. We purchased a van from him at the beginning of the year, and we are using him again to look for a second vehicle! Absolutely recommend him to everyone, family and friends!
★ ★ ★ ★ ★

A+ experience from my first visit to Chatham Fine Cars. George let me look around and ask questions when I had them. Very hard to find a no-pressure used car lot, but this is definitely one of them. Highly recommend.
★ ★ ★ ★ ★

I bought a car from George Tourlas here and it was the best experience. He knows how to take care of his customers. He will go above and beyond to make sure you are totally happy with your purchase. I would totally recommend anyone to purchase your next vehicle here, these lots to choose from and great prices!
★ ★ ★ ★ ★

Honest open and to the point. Everything was cared for and fast service